Follow
Serena Williams Social Buzz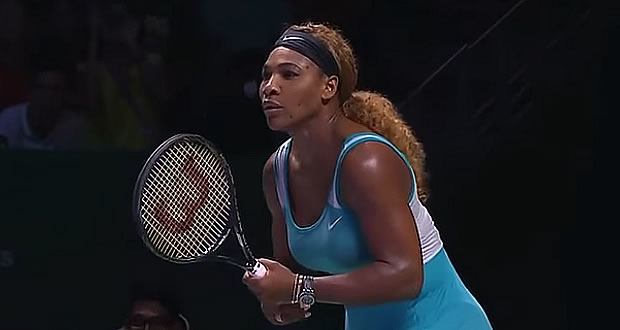 Serena Williams has made her mark in the sport of tennis by being a powerful player whose aggressive style of play, makes her a real challenge for any opponent. Her flair for fashion and colorful dress has made her a stand out on the court.
Some of Serena Williams tennis career milestones include winning 23 Grand Slam title's, which is the most of any other woman in Open Era history. Williams has over 700 career wins that include, three French Open, six U.S. Open, seven US Open and Australian Open titles.
Get the latest news on Serena Williams by following her on Facebook, Twitter and Instagram.
Click on the "Social Icon" below to filter all Serena Williams posts related to that timeline.
AX Social Stream: There is no feed data to display!