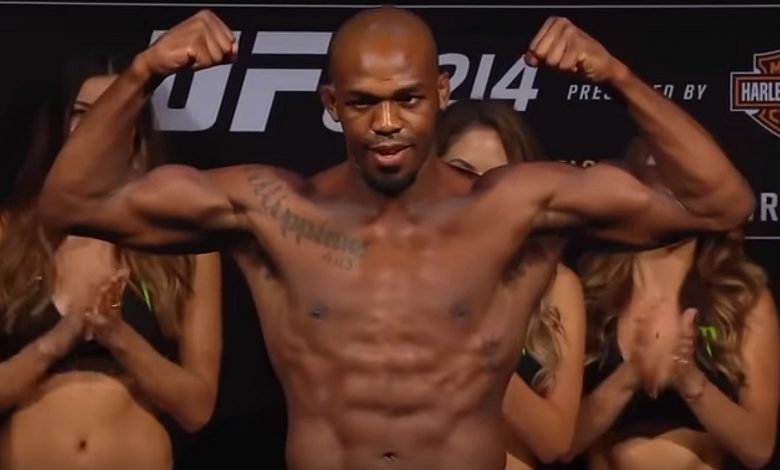 Jon "Bones" Jones is highly regarded as one of the best MMA fighters in the world. Jones became the youngest UFC Champions at 23 after he beating the legendary Brazilian fighter Maurício "Shogun" Rua in 2011. Jones has only one loss on his record and a controversial one at that against Matt Hamill. Jon Jones defended the UFC Light Heavyweight title 11 times. In 2020, he voluntarily vacated the title in a bid to move up to heavyweight.
Get the latest news on Jon Jones by following him on Social Buzz.
AX Social Stream: There is no feed data to display!