Follow
Cristiano Ronaldo Social Buzz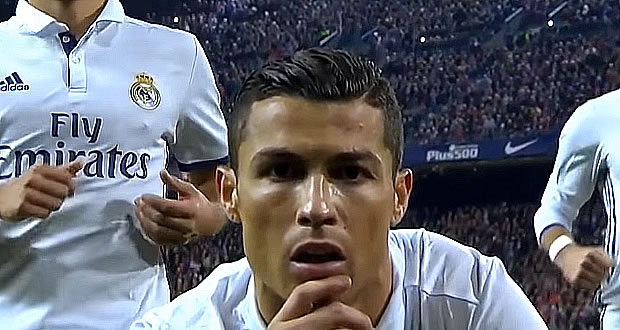 Portuguese footballer Cristiano Ronaldo is not only one of the best players in the world, he's also one of the most liked athletes on Facebook. The Real Madrid player now has more than 117 million likes on Facebook. He's also the number one followed athlete on Twitter with more than 34 million followers.

Click on the "Social Icon" below to filter all Cristiano Ronaldo posts related to that timeline.
AX Social Stream: There is no feed data to display!