Follow
Klay Thompson Social Buzz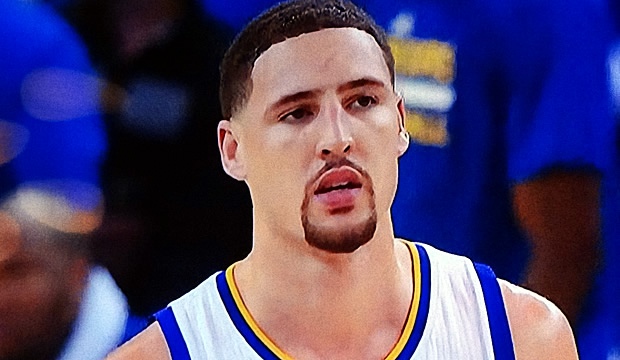 Golden State Warriors shooting guard Klay Thompson is one half of "Splash Brothers", a nickname given to him and his fellow Golden State Warrior teammate Stephen Curry for their 2014 NBA record, 484 combined three-pointers in a season. Thompson whose been in the NBA since 2011 and has won 4 NBA championship titles with the Golden State Warriors.
Outside of the NBA, Thompson represented the United States national basketball team in the 2016 Olympics, where they won the gold medal.
Get the latest news on Klay Thompson by following him on Social Buzz.
AX Social Stream: There is no feed data to display!