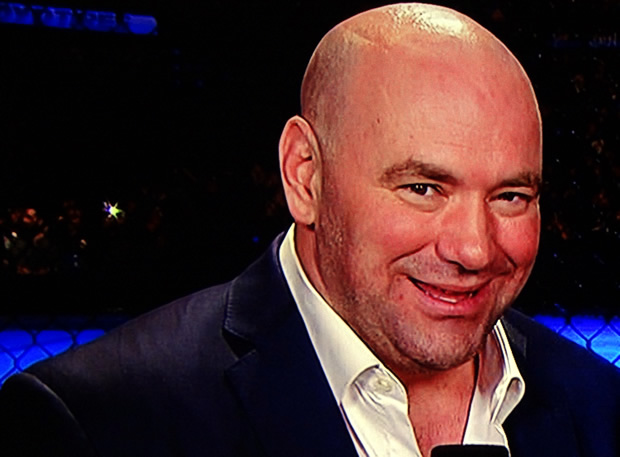 UFC President Dana White has lead the charge of bringing MMA to the mainstream audience. The former bar bouncer, hotel bellhop, and personal fitness trainer has helped turn the Ultimate Fighting Championship into a billion business. Dana's outspoken style makes him one of those personalities in sports that you can't wait to see what his next move is going to be.
Click on the "Social Icon" below to filter all Dana White posts related to his timeline.
AX Social Stream: There is no feed data to display!