Follow
Novak Djokovic Social Buzz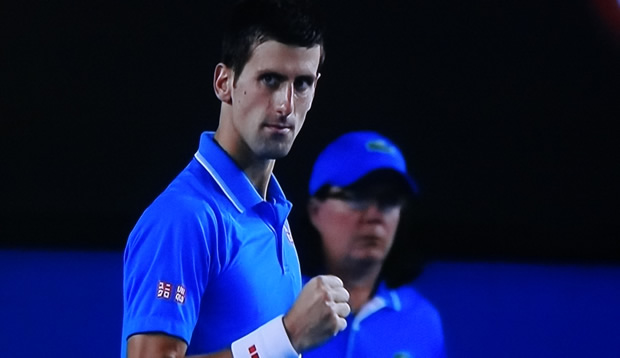 Novak Djokovic is highly regarded as one of the best tennis players to ever play the game. He's the current number 1 ranked tennis player by the ATP (Association of Tennis Professionals). This Serbian tennis ace has won 8 Grand Slam titles so far in his career and he shows no signs of slowing down.

Click on the "Social Icon" below to filter all Novak Djokovic posts related to that timeline.
AX Social Stream: There is no feed data to display!