Follow
Chris Weidman Social Buzz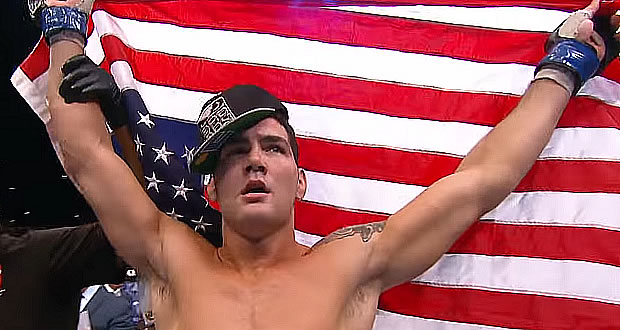 Chris Weidman is the former UFC Middleweight Champion. He defeated one of the greatest mixed martial artists of all time, Anderson Silva and has been a force in the Octagon for years.
Get current news and updates on Chris Weidman by following him on Social Buzz.
Click on the "Social Icon" below to filter all News related to Chris Weidman's timeline.
AX Social Stream: There is no feed data to display!