Follow
One of the best in the UFC – Anderson "The Spider" Silva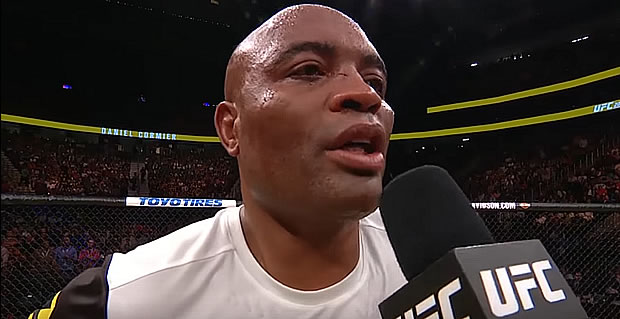 Anderson "The Spider" Silva emerged as one of the most dominant fighters in UFC history. Anderson is one of many Brazilians to dominate the sport of MMA. He is the former UFC Middleweight Champion and currently holds the longest title streak with 16 consecutive wins and 10 title defenses.
Click on the "Social Icon" below to filter all Anderson Silva posts related to that timeline.
AX Social Stream: There is no feed data to display!