Cricket
ICC Cricket World Cup Champions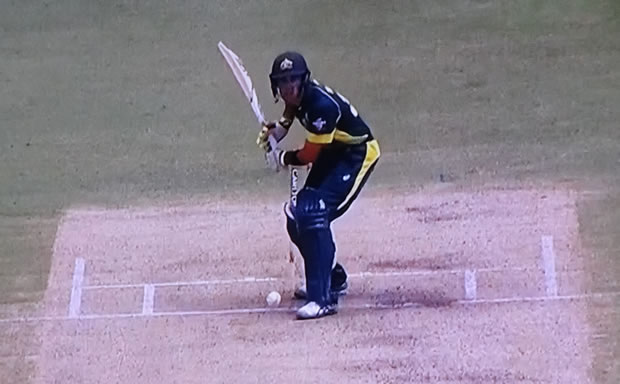 See a complete list of ICC Cricket World Cup Champions. The 2019 Cricket World Cup was held in England and New Zealand. England won the championship title by beating New Zealand.
Fast Facts:
The 2023 Cricket World Cup will be held in India, February 9 to March 26.
The Cricket World Cup has been held every four years since 1975.
The tournament which is governed by the International Cricket Council is the premier international championship for men's cricket.
The tournament is the fourth-most-viewed sporting events in the world.
Australia has won five World Cups making them the most successful country in the tournament.
Cricket World Cup Champions:
| | | |
| --- | --- | --- |
| Year | Winner | Runner-up |
| 2019 | England | New Zealand |
| 2015 | Australia | New Zealand |
| 2011 | India | Sri Lanka |
| 2007 | Australia | Sri Lanka |
| 2003 | Australia | India |
| 1999 | Australia | Pakistan |
| 1996 | Sri Lanka | Australia |
| 1992 | Pakistan | England |
| 1987 | Australia | England |
| 1983 | India | West Indies |
| 1979 | West Indies | England |
| 1975 | West Indies | Australia |