Follow
Carli Lloyd Social Buzz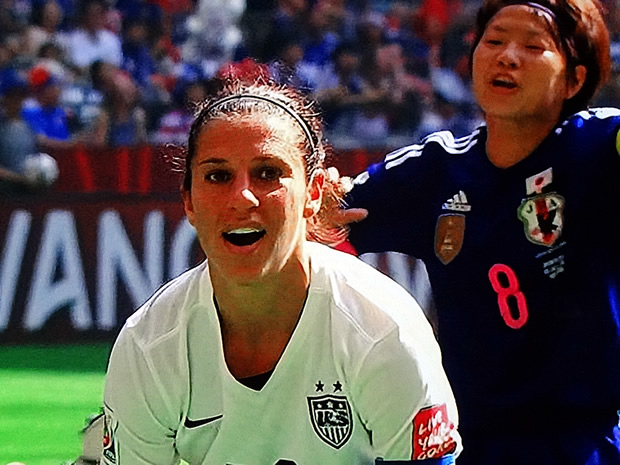 Soccer player Carli Lloyd can now add World Cup Champion to her long list of accolades, which include her being a four-time Olympic Gold Medalist with the United States Women's National Team. In the 2015 World Cup, Lloyd helped team USA in winning their third World Cup title. She did so while making history by becoming the first person to score a hat trick in a Women's World Cup final. All three of her goals in the 5 – 2 victory, were scored in the first 16 minutes of play in the 2015 FIFA Women's World Cup match between the United States and Japan.
Carli Lloyd is an undeniable talent and leader on the soccer field and we can only hope, that we will get to enjoy her playing for many more years to come.
Get the latest news on Carli Lloyd by following her on Social Buzz.
Click on the "Social Icon" below to filter all News related to Carli Lloyd's timeline.
AX Social Stream: There is no feed data to display!