In The News
Armir Khan vs. Marcos Rene Maidana – Las Vegas, Mandalay Bay, 11. December 2010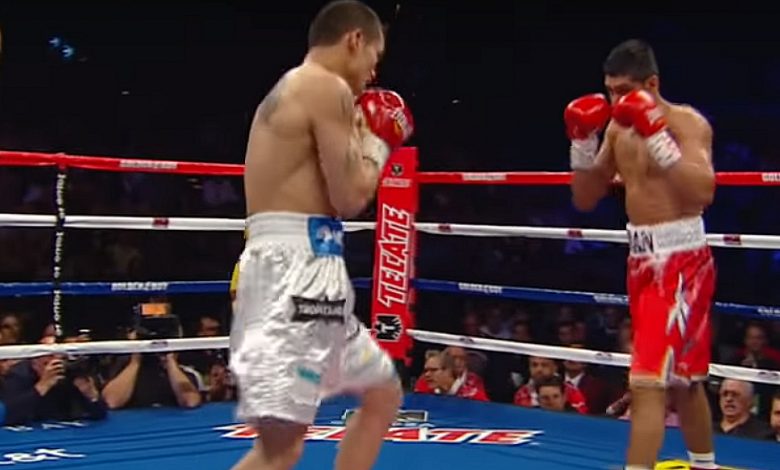 Highly anticipated fight of the year between the British superstar and WBO champion Amir "King" Khan (23-1-0 (16)) and co-King Rene Marcos Maidana (29-1-0 (27)) will take place on December 11 at the Mandalay Bay Resort & Casino Las Vegas. WBA interim champion Maidana, eagerly awaits this fight. The Argentine defended his interim title three times against William Gonzalez (Ko in Round 3), Victor Cayo (Ko in Round 6) and DeMarcus Corley (on points). On December 11, the 27-year-old will have a big chance at the title.  This is a very exciting and close contest. We will see whether the chin of Khan is ready to take the power of the likes of Maidana.
The fight will be broadcast live on HBO.
Amir Iqbal Khan (born 8 December 1986 in Bolton, Greater Manchester) is a British boxer currently WBA World light welterweight champion. Khan won the belt at the age of 22, making him Britain's third-youngest world champion.
Marcos Maidana (born 17 July 1983 in Margarita, Santa Fe, Argentina) is a professional light-welterweight boxer from José Leon Suarez, Buenos Aires. He is the current World Boxing Association's interim Super Lightweight champion.  His only professional loss comes as a result of a split decision against Andreas Kotelnik.