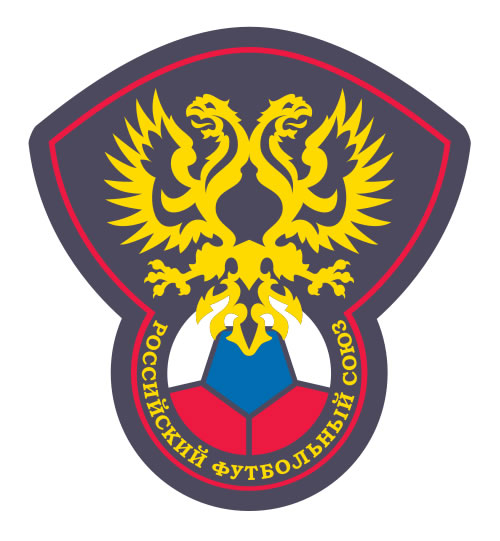 "The World Cup in 2018 will be held in Russia", FIFA boss Sepp Blatter said in Zurich. It is the first time that Russia will host the World Cup.
Besides the "winner" Russia, England, Spain together with Portugal and Belgium with the Netherlands were competing against each other to host the championship in 2018. England failed sensationally with just two votes in the first ballot. In opposite to that, Russia (13) clearly won the final round against Portugal / Spain (7) and Netherlands / Belgium (2).
In 2022 the Worldcup will take place in Qatar. Which has been decided in the fourth round of the ballot, where it smashed the USA with 14:8 vote. Australia was eliminated in the first round, before it caught Japan. South Korea had to cross the sail in the third vote.