In The News
6 Moves That Make Jose Aldo An Exciting MMA Fighter To Watch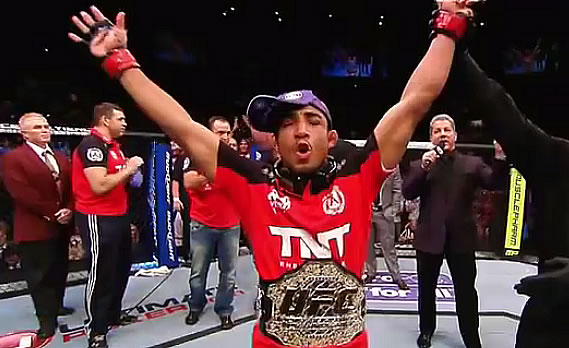 Ultimate Fighting Championship Featherweight Champion Jose Aldo is one of the most exciting fighters in MMA. The Brazilians slick movements and kicks have been key to his victories in the cage against fighters like Frankie Edgar, Urijah Faber. Kenny Florian, Chad Mendes and Ricardo Lamas.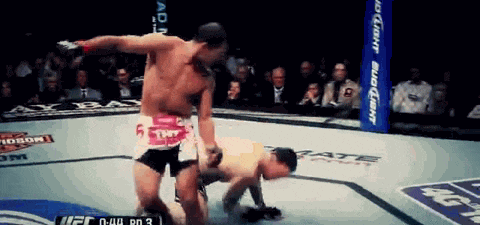 Back in his WEC days, Aldo took out fellow featherweight Cub Swanson in just 8 seconds of the first round with a flying double knee.
While defending his WEC Featherweight Championship belt, Aldo used highly effective leg and body kicks on former title holder Urijah Faber sending him sprawling to the canvas multiple times.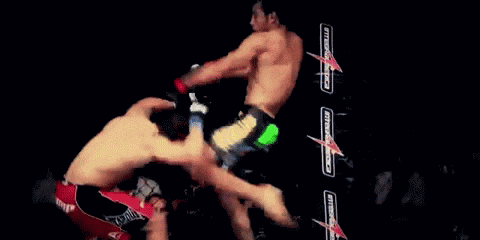 Jose Aldo is a finisher and has won the majority of his contests by knockout or TKO. Aldo who is a black belt in Brazilian jiu-jitsu has some of the best takedown defense in all mixed martial arts and using this in combination with hard punches, damaging knees and low roundhouse kicks, makes him a must see fighter.
On July 11, 2015 at UFC 189, Aldo will take on Irish MMA fighter Conor McGregor for the UFC Featherweight Championship title.