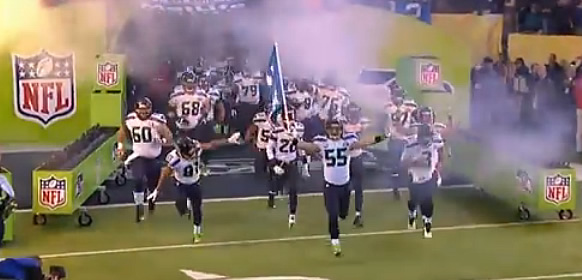 The 48th NFL Super Bowl also known as Super Bowl XLVIII was played on February 2, 2014 at Metlife Stadium in East Rutherford, New Jersey. The game was played by the NFC champion Seattle Seahawks and AFC champion Denver Broncos.
The Seattle Seahawks imposed their will on the Broncos leading the game 36-0 before Denver finally scored on the last play in the third quarter. The talented Seahawk defense proved to be too much for the Broncos.
The Seattle Seahawks won their first Super Bowl beating the Denver Broncos 43-8. Seattle linebacker Malcolm Smith was named 2014 Super Bowl MVP.
See a list of all time Super Bowl champions.
Check out video of the Seahawks highlights.