Follow
Maria Sharapova Social Buzz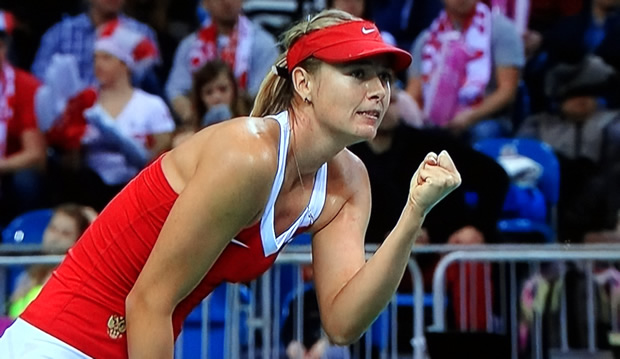 Russian born tennis player Maria Sharapova, is a five-time Grand Slam champion. She's been ranked number 1 by the WTA (Women's Tennis Association) five different times. In March 2012, Sharapova was named one of the "100 Greatest of All Time" by Tennis Channel.

Click on the "Social Icon" below to filter all Maria Sharapova posts related to her timeline.
AX Social Stream: There is no feed data to display!