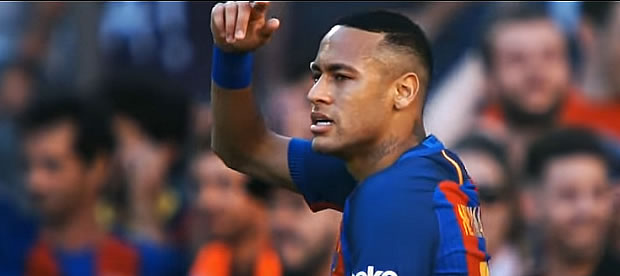 Neymar da Silva Santos Júnior, referred to by most as just Neymar, is a world-class footballer that is not only spectacular on the pitch when he plays but is one of the most popular sports personality on Social Media. At such a young age, Neymar has already had a great impact on his National team Brazil his old club team FC Barcelona and now for the French club, Paris Saint-Germain.

Click on the "Social Icon" below to filter all Neymar posts related to his timeline.
AX Social Stream: There is no feed data to display!