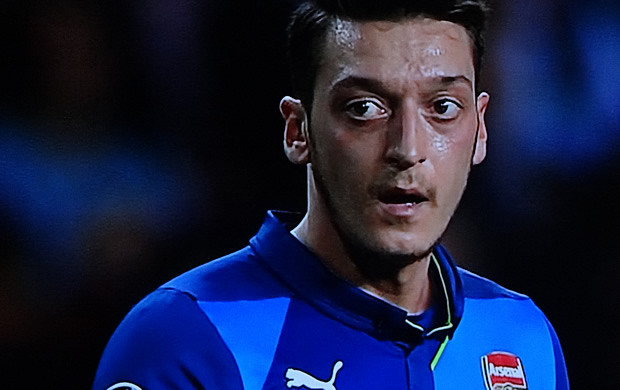 Turkish born German footballer Mesut Özil plays midfield for Arsenal in the Premier League. In 2013 Ozil was transferred from Real Madrid to Arsenal for a club-record fee of £42.5 million making him the most expensive German football player of all time.

Click on the "Social Icon" below to filter all Maria Mesut Özil posts related to that timeline.
AX Social Stream: There is no feed data to display!