Follow
Kyrie Irving Social Buzz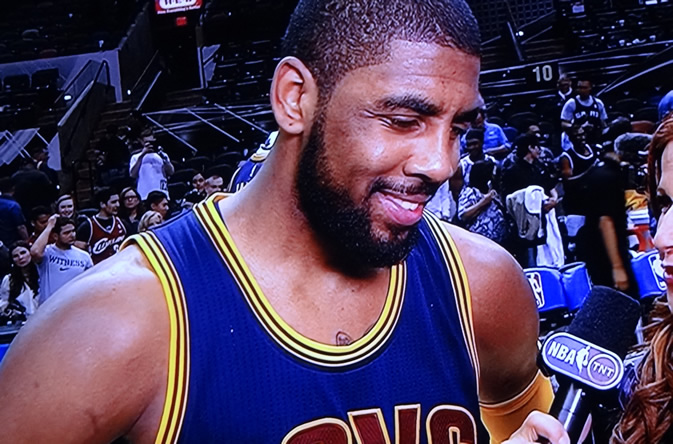 Kyrie Irving plays point guard for the Boston Celtics. Drafted into the NBA in 2011 from Duke University, Irving was the 2011–12 NBA Rookie of the Year and the 2014 NBA All-Star game MVP.

Click on the "Social Icon" below to filter all Kyrie Irving posts related to his timeline.
AX Social Stream: There is no feed data to display!