Follow
Kevin Durant Social Buzz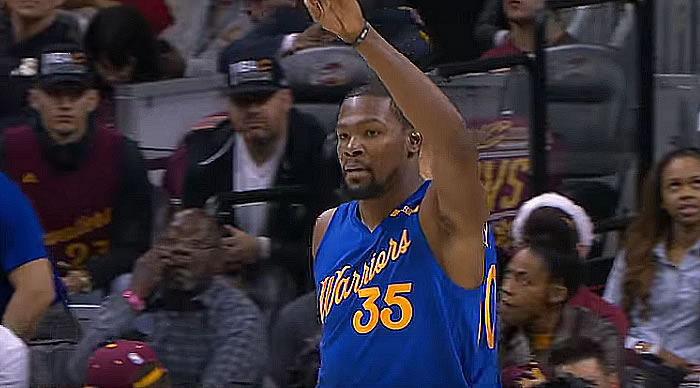 Kevin Durant is notably one of the best players in the NBA today. Drafted by the Seattle SuperSonics, (which became the Oklahoma City Thunder) in 2007, Durant has went on to become an NBA All-star and Olympic Champion. In 2016, Durant joined the Golden State Warriors in search of his first NBA title. In 2019, Durant was traded to the Brooklyn Nets.

Click on the "Social Icon" below to filter all Kevin Durant posts related to that timeline.
AX Social Stream: There is no feed data to display!