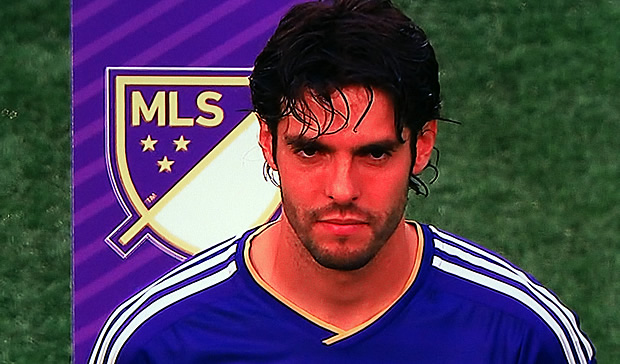 In 2015, Ricardo Kaká commonly known as Kaká brought his football skills to Major League Soccer team, Orlando City SC. This attacking midfielder has played for São Paulo FC, A.C. Milan and Real Madrid. Kaká is just as impressive on the pitch as he is off. His popularity on social media made him one of the first sports figures to accumulate 10 million followers on Twitter.
Click on the "Social Icon" below to filter all Ricardo Kaká posts related to his timeline.
AX Social Stream: There is no feed data to display!