Follow
Henry Cejudo Social Buzz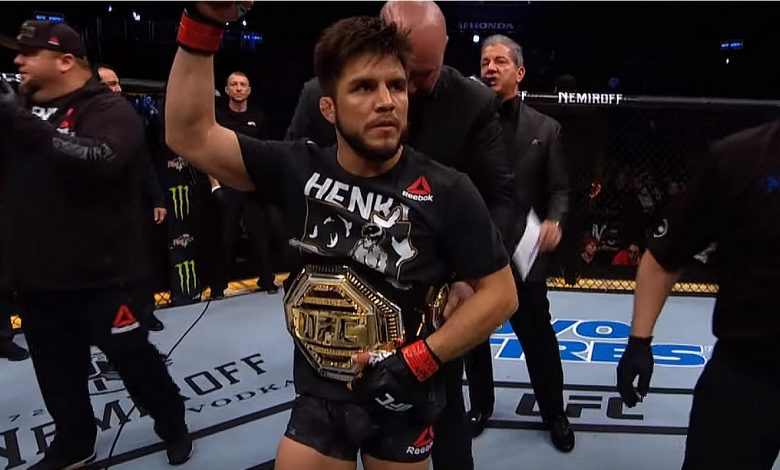 Henry Cejudo is a decorated Mixed Martial Arts Champion. He's fought some of the toughest guys in his weight division of the UFC and has become one of a few fighters to hold two championship titles at the same time. In 2019, Cejudo beat TJ Dillashaw in the first round to earn his Flyweight title and later on in the year, grinded out a TKO win against Marlon Moraes to be crowned the UFC Bantamweight Champion. He's also earned a Gold Medal in freestyle wrestling at the 2008 Olympic Games in Beijing.
Find out more about what Henry Cejudo is up to by following him on social media.
Click on the "Social Icon" below to filter all News related to his timeline.
AX Social Stream: There is no feed data to display!