Follow
Eden Hazard Social Buzz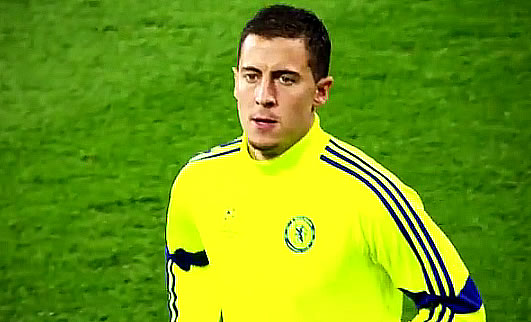 Footballer Eden Hazard plays for the Spanish club Real Madrid and is a captain on the Belgium National team.
In the 2014/15 season, as a member of Chelsea, Hazard won the League Cup and Premier League and also saw him awarded Footballer of the Year.
Get the latest news on Eden Hazard by following him on Social Buzz.
Click on the "Social Icon" below to filter all News related to Eden Hazard's timeline.