Follow
Donald Cerrone Social Buzz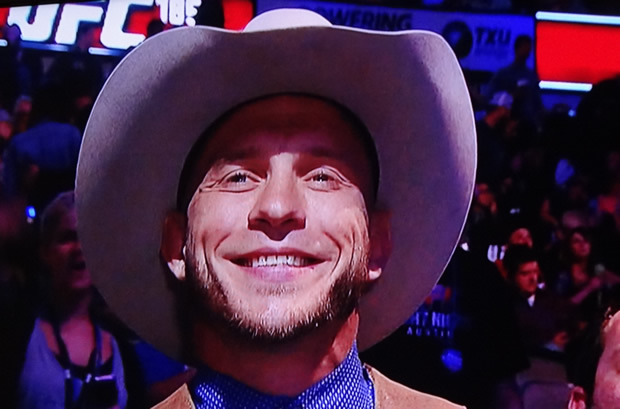 Donald Cerrone is a Mixed Martial Arts fighter that fully embraces the Cowboy life. He lives and trains on his 40-acre ranch honing his skill in an effort to reach his ultimate destination of becoming the lightweight champion in the UFC. Find out more about Donald 'Cowboy' Cerrone's life, in and out of the octagon.
Click on the "Social Icon" below to filter all Donald Cerrone News related to his timeline.
AX Social Stream: There is no feed data to display!