Follow
Demetrious Johnson Social Buzz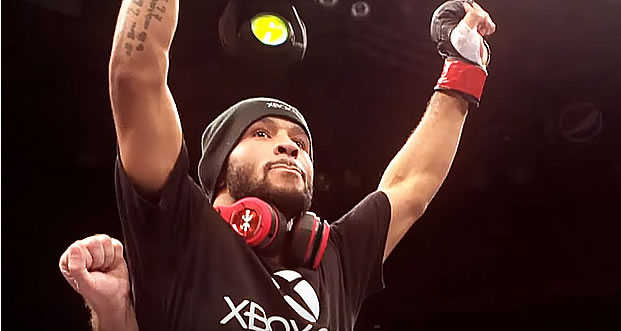 Demetrious 'Mighty Mouse' Johnson was the first UFC Flyweight Champion. Known for his speed and technique in the octagon, Might Mouse was a dominant force impact on the flyweight division in the UFC. Johnson defended his UFC championship title and was victorious eleven times, which includes five by knock-out and eleven by submission.
Johnson surpassed the record set by former middleweight champion Anderson Silva of 10 successful title defenses, Johnson now has 11.
Mighty Mouse left the UFC in 2018 and is currently on the ONE Championship roster.
Get the latest news on Demetrious Johnson by following him on Twitter, Facebook and Instagram.
Click on the "Social Icon" below to filter all News related to Demetrious Johnson's social stream.