Follow
Blake Griffin Social Buzz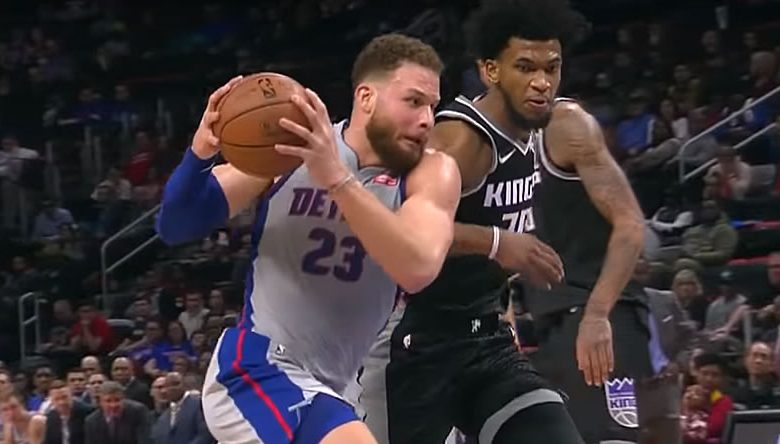 Blake Griffin was drafted in the NBA as the first overall pick in 2009 by the LA Clippers. Since entering the league, Griffin has been selected to play in the NBA All-Star multiple times and has been part of the All-NBA selection. Griffin currently plays for the Boston Celtics.

Get the latest news on Blake Griffin by following him on Social Buzz.
AX Social Stream: There is no feed data to display!