Follow
Cris Cyborg Social Buzz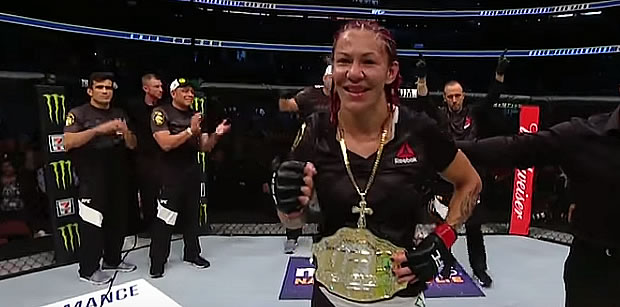 Cris Cyborg is a Brazilian MMA fighter who is the former UFC Featherweight Champion. Known for her brute strength and knock out power, Cyborg is a real force in women's MMA. She's held titles in the UFC, Strikeforce and the female MMA organization Invicta FC.
Get the latest news on Cris Cyborg by following him on Social Buzz.
Click on the "Social Icon" below to filter all News related to Cris Cyborg's timeline.