Women
2011 FIFA Women's World Cup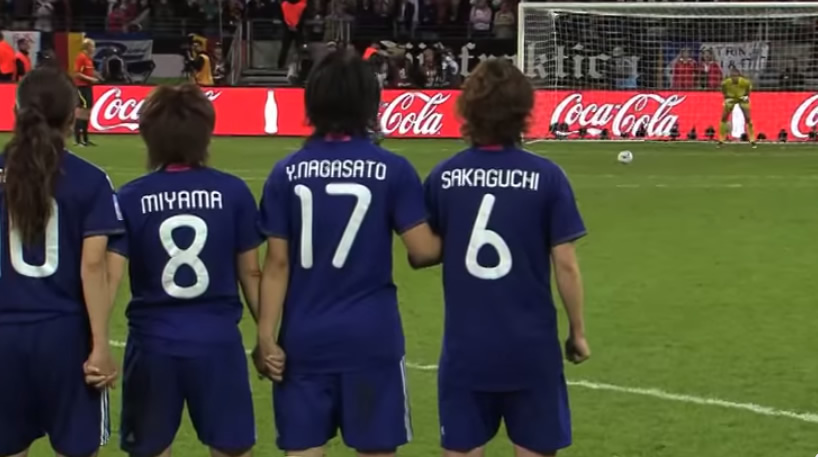 The 2011 FIFA Women's World Cup took place from June 26 to July 17 in Germany.

In the final game of the World Cup, Japan and the United States were held to a 2-2 tie after extra time forcing the game into a penalty shoot-out. Japan went on to claim their first championship title by defeating the United States 3-1 in penalty kicks. With the victory, Japan became the first Asian team to win the World Cup and were the fourth women's world champions to take home the title.
See a complete list of FIFA Women's World Cup Champions.
Sixteen countries participated in the 2011 FIFA Women's World Cup: Australia, Brazil, Canada, Colombia, Germany, England, Equatorial Guinea, France, Japan, Korea DPR, Mexico, New Zealand, Nigeria, Norway, Sweden and the United States.
Nine host cities: Augsburg, Berlin, Bochum, Dresden, Frankfurt, Leverkusen, Monchengladbach, Sinsheim and Wolfsburg.
Top World Cup scorers
Homare Sawa (Japan), 5 goals and 1 assist
Marta (Brazil), 4 goals and 2 assists
Abby Wambach (USA), 4 goals and 1 assist
Best goalkeeper
Hope Solo (USA)