In The News
Lamar Jackson Beats Quarterback Rushing Yards Record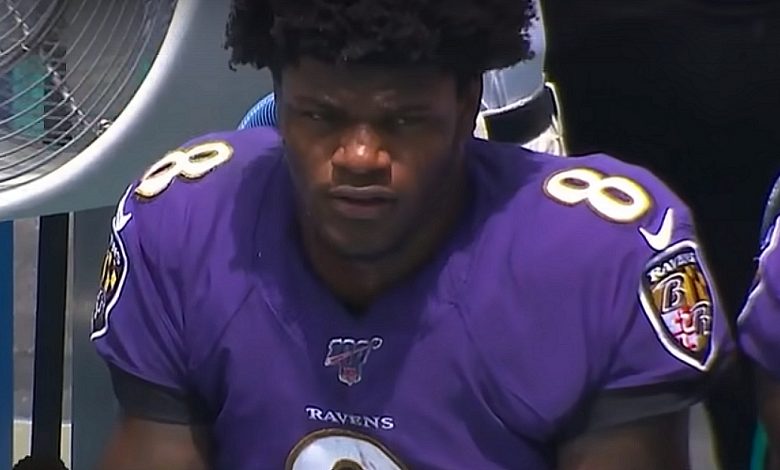 Baltimore Ravens Quarterback Lamar Jackson just set the record for being the 1st player in NFL history to have at least 5 pass touchdown and 50 Rush yards in a single season. With this great accomplishment, Jackson the 2016 Heisman Trophy winner made his way into the NFL records book by officially setting the record for the most touchdown passes in NFL history for a player that is 22 years of age or younger.
Lamar Jackson breaks record for most rushing yards by a quarterback in a single season #NFL #football @Lj_era8 #Supernatural https://t.co/NgY7jrNcKE

— Who Holds The Title (@titleholders) December 13, 2019
With only two games left in the Ravens season, it will be interesting to see what else Jackson can accomplish.
Kings in the North.

BIG TRUSS. pic.twitter.com/S0Efavhnno

— Baltimore Ravens (@Ravens) December 13, 2019