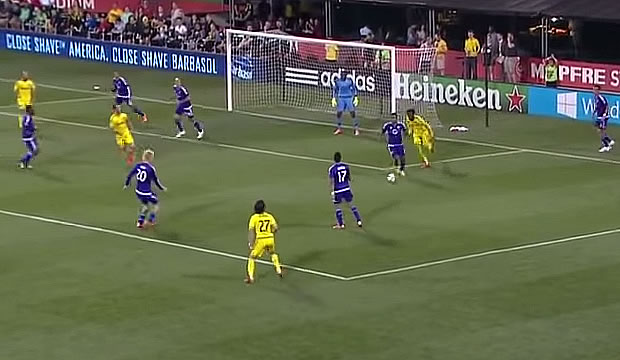 Major League Soccer (MLS) is building on their pool of top notch soccer talent from around the world. Now that the likes of David Beckham and Thierry Henry are no longer playing in the MLS, its time to welcome in the new talent from Serie A, La Liga and the Premier League.
The MLS season which is set to kick off on March 6 will go until October 25 with playoffs starting on October 28 until early December.
Key Players To Watch in MLS.
Kaká – Orlando City SC
Brazilian footballer Ricardo Kaká has won a Serie A and UEFA Champions League title while playing at Milan.

In 2007 he received the FIFA World Player of the Year and Ballon d'Or award.

Plays attacking midfielder position.
Frank Lampard – New York City FC
Englishman Frank Lampard is the all-time leading goalscorer (211 goals) for Chelsea F.C.
Lampard won more than 100 caps for England and 11 major trophies with Chelsea in 13 years.
Plays midfielder position.
David Villa – New York City FC
Spanish Footballer David Villa Sánchez
Villa was part of the Spanish national team when they won the Euro 2008 and 2010 World Cup.
David Villa is the first Spanish player to score 50 international goals.
Plays as a striker.
Steven Gerrard – LA Galaxy
Gerrard is the sixth player to win 100 caps for England in 2012.
In 2005, Gerrard was honored as the UEFA Club Footballer of the Year and won the Ballon d'Or Bronze Award.
Plays midfielder position.
Bradley Wright Phillips – New York Red Bulls
He is the younger brother to Queens Park Rangers and England international Shaun Wright-Phillips.
Plays as a striker.