In The News
Bernard Hopkins held to a draw against Jean Pascal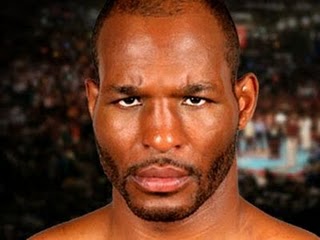 Bernard the' Executioner ' Hopkins fought a good fight in which most boxing fans believe he won but, this one was left in the hands of the judges. The fight was a draw much to the displeasure of many boxing fans. Hopkins who is 18 years the Senior to Jean Pascal at some points schooled the younger fighter but, this was not enough to come away with the win.

When asked if he would like a rematch, Bernard eluded to the fact that at 45 years of age, time is not on his side.
Hopkins is the first fighter to retain all 4 major boxing governing body belts including the Ring Magazine belt in the same fight. In addition to being an active boxer, he is also a minority partner with Golden Boy Promotions. He is also known for his ten year reign as middleweight world champion in which he successfully defended his title a record 20 times.