Superbowl
Super Bowl 2021
NFL Super Bowl LV Kansas City Chiefs vs Tampa Bay Buccaneers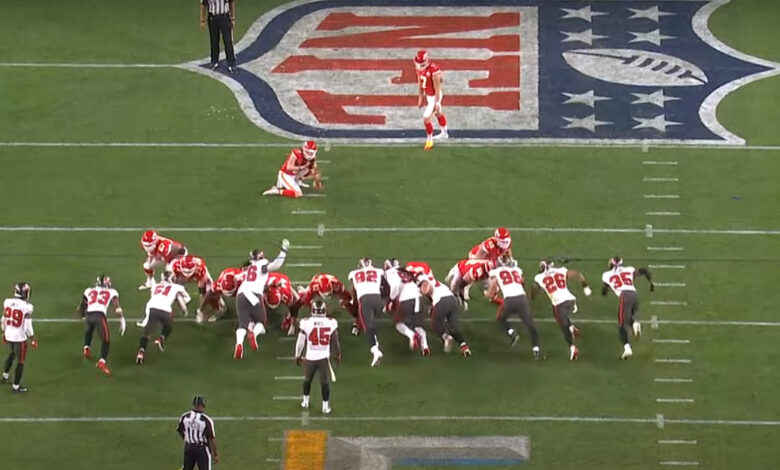 The Tampa Bay Buccaneers and the Kansas City Chiefs played for the coveted Vince Lombardi trophy in Super Bowl 55 on February 7, 2021, at the Raymond James Stadium in Tampa, Florida.
The Buccaneers beat the Chiefs 31-9 to win their second Super Bowl Championship title. This title was their second, with their first being in 2003.
History-making quarterback Tom Brady and his longtime teammate from his New England Patriots days, Rob Gronkowski, reunited as Buccaneers to deliver the city of Tampa Florida, a National Football League title.
The 2022 NFL Super Bowl Championship game will take place on February 6 at the SoFi Stadium in Inglewood, California.