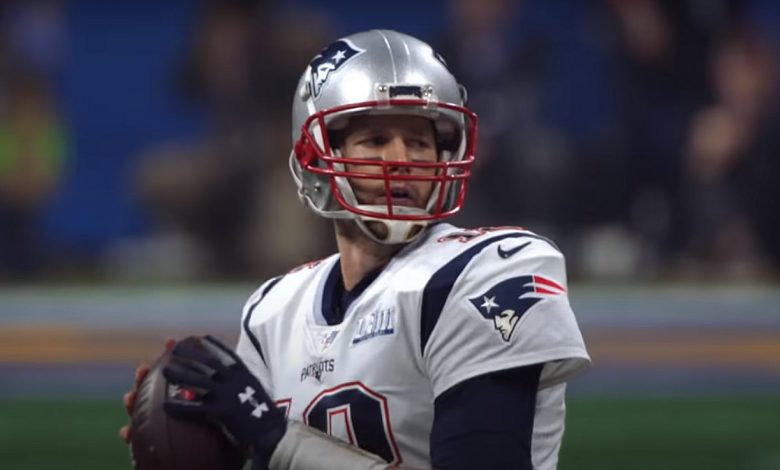 Tom Brady is considered as one of the greatest quarterbacks of all time. He played in nine Super Bowls and won six of them which is the most of any other NFL player in history. After 20 seasons with the New England Patriots, Brady signed with the Tampa Bay Buccaneers in 2020.
Find out more about what Tom Brady is up to by following him on social media.
Click on the "Social Icon" below to filter all News related to his timeline.
AX Social Stream: There is no feed data to display!