Follow
Rob Gronkowski Social Buzz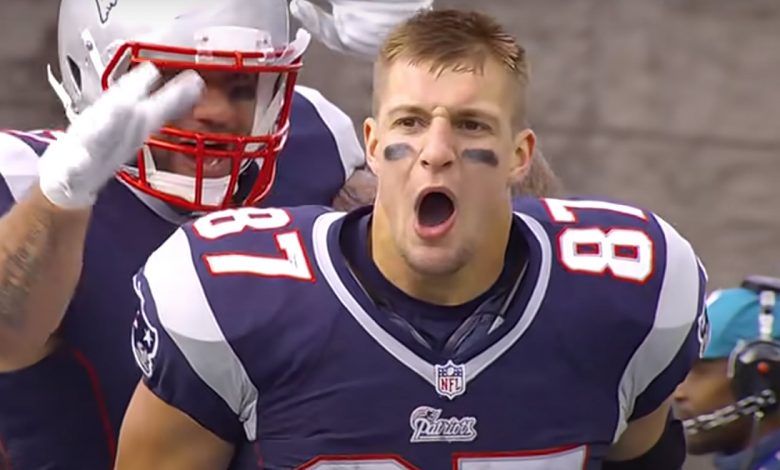 Rob "Gronk" Gronkowski is a five-time Pro Bowl and three-time Super Bowl champion who played nine seasons with New England Patriots. On March 24, 2019, Gronkowski made the decision to retire from the game of football. After a year away he decided it was time to come back and in surprising fashion, reunited with his old teammate Tom Brady, who signed with the Tampa Bay Buccaneers in April of 2020.
Gronk is not only a popular football player on the field but is also a lively, entertaining figure off the field. Many sports aficionados regard him as the greatest tight end to ever play the game.
Find out more about what Rob Gronkowski is up to by following him on social media.
Click on the "Social Icon" below to filter all News related to his timeline.
AX Social Stream: There is no feed data to display!