Follow
Stephen Curry Social Buzz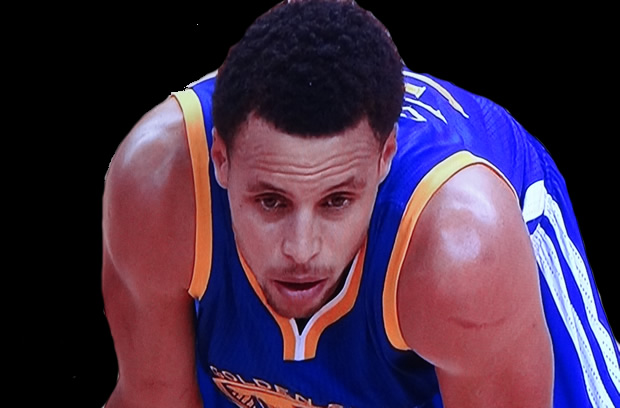 Golden State Warriors point guard Stephen Curry is the 2014-15 Kia NBA Most Valuable Player. Stephen is a two time NBA All-Star and a gifted 3 point shooter who has been in the basketball league since 2009.
His numerous accomplishments include, setting the NBA single-season record in 2012-13 with 272 three-pointers and playing on the Gold medal 2010 USA Men's basketball team at the 2010 FIBA World Championships.
Get the latest news on Stephen (Steph) Curry by following him on Social Buzz.
Click on the "Social Icon" below to filter all News related to his timeline.
AX Social Stream: There is no feed data to display!