Follow
LeBron James Social Buzz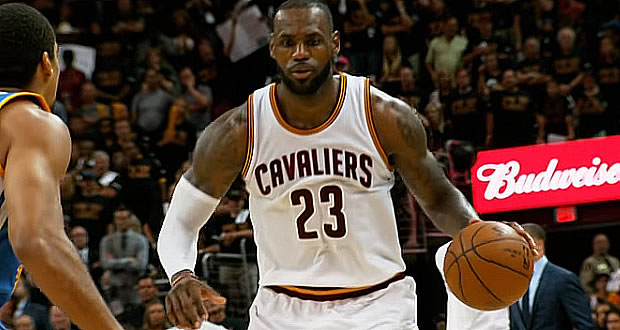 "King" LeBron James just became the 20th all-time leading scorer in NBA history, surpassing greats like Patrick Ewing. The three-time NBA champion is regarded as one of the best basketball players to ever play the game. Check out the Lebron James Profile to learn more about this basketball superstar.

Click on the "Social Icon" below to filter all LeBron James posts related to that timeline.
AX Social Stream: There is no feed data to display!