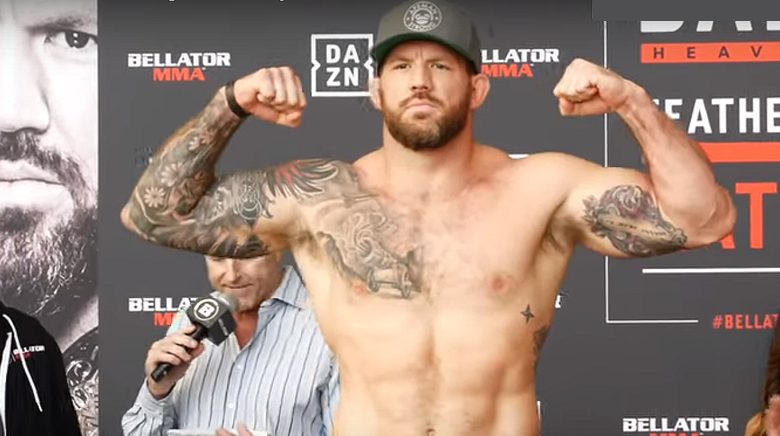 Ryan Bader also known as "Darth Bader" was a cast member on season 8 of The Ultimate Fighter: Team Nogueira vs. Team Mir. He won The Ultimate Fighter title earning his "six-figure UFC contract". After a successful run in the UFC, fighting some of the best of the best in MMA, Bader made his move to Bellator.
Ryan Bader is the current Heavyweight and Light Heavyweight Champion in Bellator MMA.
Follow Ryan Bader on Social Buzz where you can view his Twitter, Facebook and Instagram stream.
Click on the "Social Icon" below to filter all News related to Ryan Bader's timeline.
AX Social Stream: There is no feed data to display!