Follow
Conor McGregor Social Buzz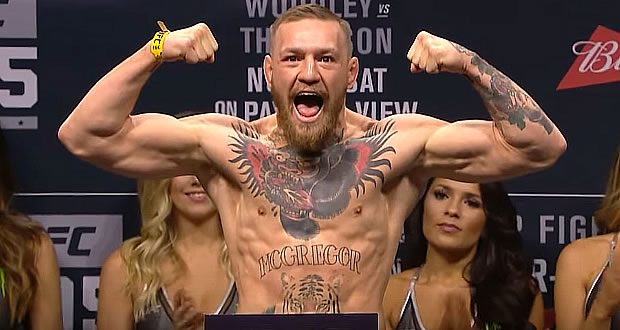 Irish MMA fighter "The Notorious" Conor McGregor is the first fighter in the UFC to hold titles in two weight divisions. He is the former UFC Featherweight and Lightweight Champion.
Get the latest news on Conor McGregor by following him on Social Buzz.
AX Social Stream: There is no feed data to display!