Follow
Cody Garbrandt Social Buzz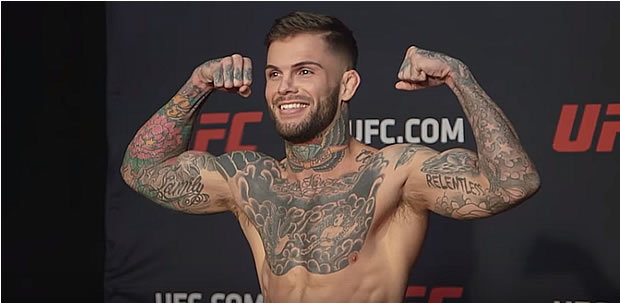 Cody "No love" Garbrandt is the former UFC Bantamweight Champion. Garbrandt made his professional MMA debut in 2012 and since that time, climbed the UFC ladder by defeating long-time champion Dominick Cruz to become the Bantamweight Champion. Garbrandt is a member of Urijah Faber's, Team Alpha Male.
Get the latest news on Cody Garbrandt by following him on Twitter, Facebook and Instagram.
Click on the "Social Icon" below to filter all News related to Cody Garbrandt's social stream.
AX Social Stream: There is no feed data to display!