Follow
Cain Velasquez Social Buzz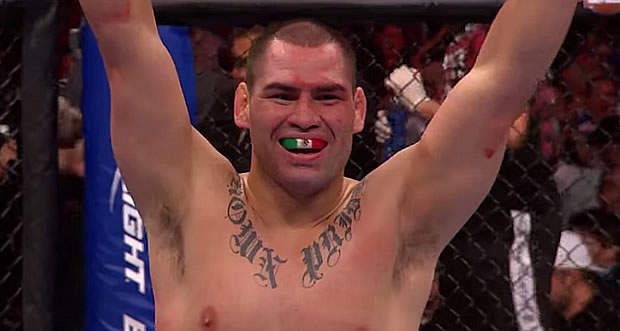 MMA fighter Cain Velasquez is the former UFC Heavyweight Champion. Velasquez has fought some of the toughest fighters in the heavyweight division that include, Antonio Rodrigo Nogueira, Antonio 'Bigfoot' Silva and Brock Lesnar.
Get the latest news on Cain Velasquez by following him on Social Buzz.
Click on the "Social Icon" below to filter all News related to Cain Velasquez's timeline.
AX Social Stream: There is no feed data to display!