Follow
Anthony Pettis Social Buzz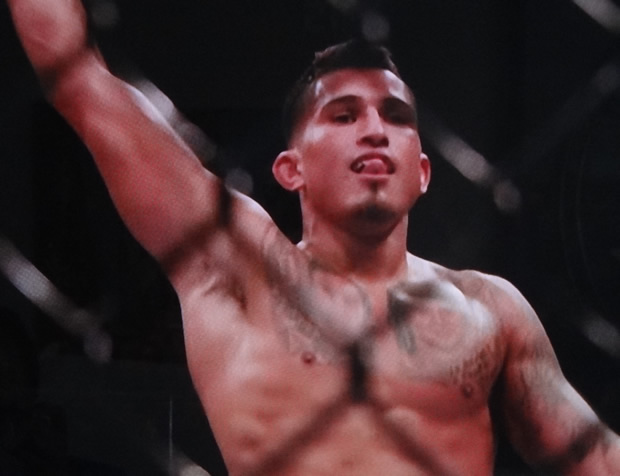 Anthony Pettis is the former lightweight champion in the UFC. He's known for his creative MMA style of fighting in the cage which has garnered him the nickname "Showtime".
Click on the "Social Icon" below to filter all Anthony Pettis posts related to that timeline.
AX Social Stream: There is no feed data to display!