Follow
Rory McIlroy Social Buzz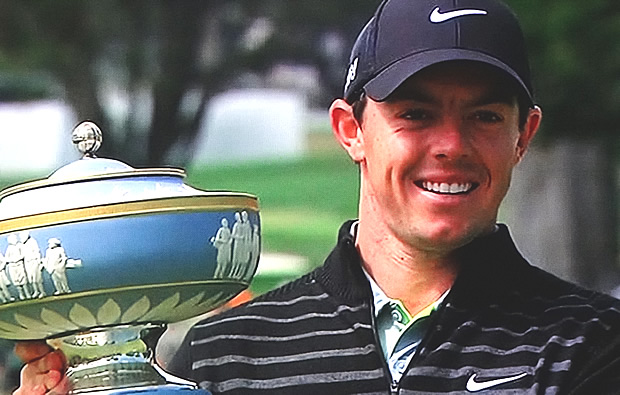 Irish professional golfer Rory McIlroy was ranked the number one player in the world for 95 weeks and was a four-time major champion. McIlroy won three different golf majors before turning 25 and has 18 PGA Tour and 14 European Tour titles under his belt.
Ranked as one of the world's top 50 golfers, McIlroy manages to make tee time in major golf tournaments and be an ambassador for UNICEF Ireland.
Get current news and updates on Rory McIlroy by following him on Social Buzz.
Click on the "Social Icon" below to filter all News related to Rory McIlroy's timeline.
AX Social Stream: There is no feed data to display!