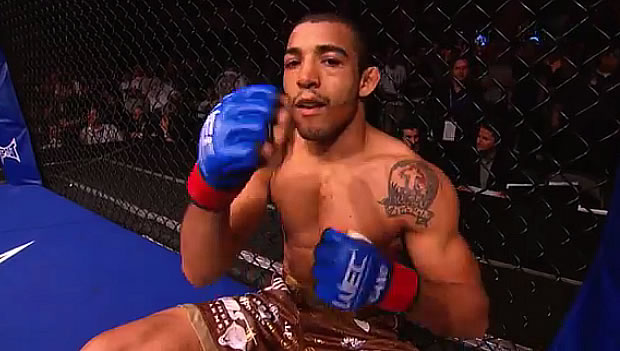 Jose Aldo Jr. was the first Ultimate Fighting Championship Featherweight Champion. He lost the title to Irish mixed martial artist Conor McGregor at UFC 194.
Jose Aldo Fast Facts:
Born: September 9, 1986 in Manaus, Brazil.
Nicknames: Junior, Scarface
Titles held: UFC Featherweight champion, former WEC Featherweight Champion, Four-time Brazilian jiu-jitsu champion, World jiu-jitsu champion.
Aldo took up training in capoeira to protect himself from bullies.
He has not lost a fight since 2005.
In 2009, Aldo was awarded as Sherdog's Fighter of the Year.
The majority of his fights have been won by knockout or TKO.
The scar on the left side of his face was caused by his sister who rolled him into a barbecue pit.
Aldo has fought and won fights against some of the best in MMA that include. Frankie Edgar, Urijah Faber. Kenny Florian and Chad Mendes.
Sources:
http://www.ufc.com/fighter/jose-Aldo
https://www.sherdog.com/fighter/Jose-Aldo-11506