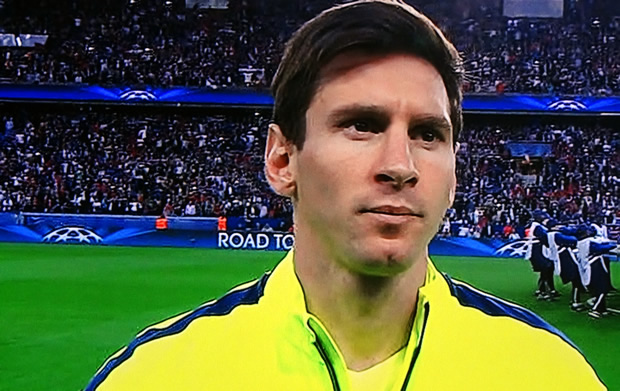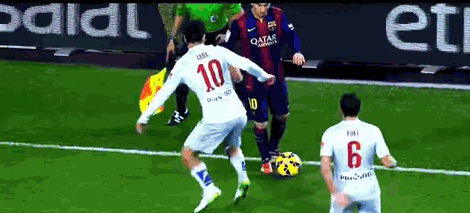 Argentinian footballer Lionel Messi is well known for this impeccable dribbling, scoring and passing abilities. Messi who plays as a forward for FC Barcelona in the Spanish Premier division is part of a talented team that includes Neymar Jr., Luis Suarez, Andrés Iniesta and Gerard Pique.
Check out Messi photo's on Facebook and follow his social stream to get the most up to date news in the life of Lionel Messi.
Click on the "Social Icon" below to filter all Leo Messi posts related to that timeline.
AX Social Stream: There is no feed data to display!