European cup
European Championship 2012 in Poland & Ukraine – Names for Mascots unveiled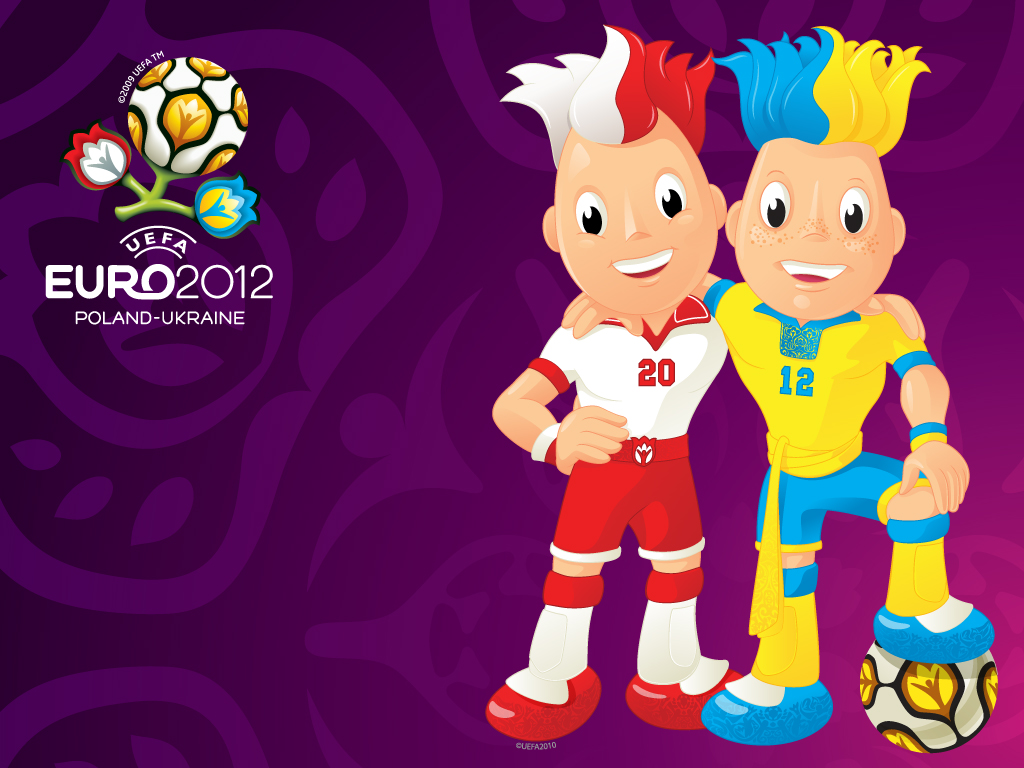 The mascot of the 2012 European Football Championship in Poland and Ukraine will be called Slavek and Slavko.
The names for the twins were selected in an online vote and announced by the organizers of the European Championship in Kiev.
Almost 22,000 internet users were participating in the online-vote, which took place since 16th of November when the mascots were unveiled. About 56% voted for the "winners".

The championship games take place in Poland in Warsaw, Wroclaw, Gdansk and Poznan and in the Ukraine in Kiev, Kharkov, Lviv and Donetsk.
The opening match is on June 8th in Poland's capital, the finals are scheduled to take place on July 1st in Kiev.
The logo for the event taking place in 2012 is already known for a year: Two flowers in the national colors of the host countries as well as a thriving Ball will be the hallmark.
In addition the slogan "Creating history together" ("Together write history") has been created.